It seems this is a season for motivational quotes for famous Nigerian rapper, Naira Marley as he has advised people to accept themselves as they are.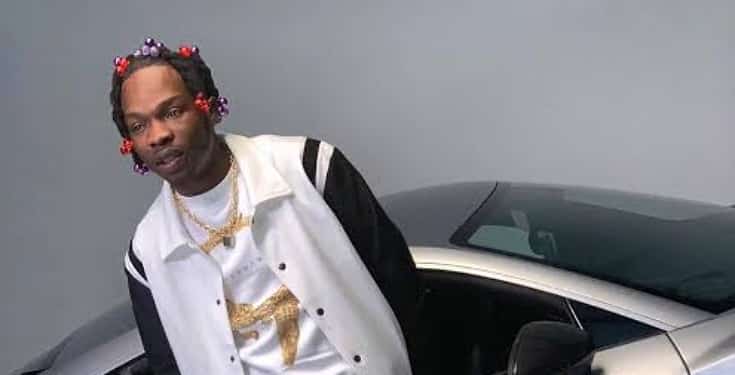 The musician who has been dishing out a series of advise over the past few days, told fans to not feel the need for external validation but learn to accept themselves instead.
Naira Marley took to his verified Twitter handle @Officialnairam1 to give the advise on Friday, February 28, 2020. He said: "You don't need to be accepted by others. You need to accept yourself."
Checkout his tweet below;
- DISCLAIMER -
9jablewit.com do not claim ownership of any of the Songs and Videos that we upload and any copyright infringement complaints will be executed immediately! It is our policy to honor all take-down requests! Email Us via music@9jablewit.com
- CONTENT REMOVAL -
If you believe that this page has violated your copyrighted/protected material(s), please kindly Contact Us for immediate removal, or mail us at music@9jablewit.com stating the content name/URL of the page. Thanks.
To upload your music on 9jablewit and get massive download, contact us now via:
Whatsapp: 08088096351
Email: music@9jablewit.com
Copy the link below and Share with your Friends:
| | |
| --- | --- |
| Article Name | "You don't need to be accepted by others, You need to accept yourself" – Naira Marley |
| Description | |
| Author Name | Tunde |
| Published On |   |
| Post Category | Quotes |
---